Contract Furniture Manufacturers are specialists in creating bespoke fixed seating to your exact specifications. Providing installation and refurbishment, our bench seating is a cost effective alternative for seating in all types of commercial establishments. Our seating back style options include plain back, button back and horizontal and vertical fluting, in standard or barrel flutes.

Seating backs can be made to any height and seat options specified, anywhere from hard to economy to ultimate comfort. Back panels can be fitted to bench seating in a range of styles, from fabric to veneer to leather. Our curved bench seating can create intimate or family seating, or gently curved bench seating to produce a more open feel. However large or small the venue, we will work with you to help create bespoke bench seating in any shape, size, arrangement and fabric options. We also specialist in corner units to complete the seating lengths around corners.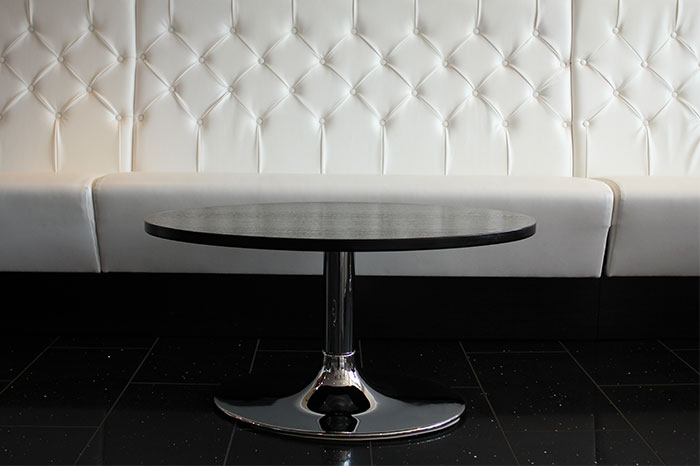 Text description goes here
10 YEAR GUARANTEE
Quality is at the heart of everything we do, which is why we offer a 10 year guarantee on all our bench seating frames. In the unlikely event that there is a problem with your installation, you can be confident that we will ensure it is rectified to your complete satisfaction.